Hermosa (adj): a Spanish word meaning beautiful
Hermosa means "beautiful" in Spanish, which defines this unique Southern jewelry line known for its bold and colorful designs.  Hand-selected semi-precious gemstones, freshwater pearls, colorful crystals, vintage findings and chain, eclectic pendants, and unique clasps are the main ingredients of these multifaceted designs. The quality and detailed craftsmanship of Hermosa Jewelry is what sets it apart from the rest.  Each piece is designed with love and assembled by hand at the Hermosa Studio in Mt. Pleasant, SC. Timeless style and use of fine materials ensure that each handmade bauble will make a statement for years to come. Guaranteed to turn heads, Hermosa Jewelry is the ultimate accessory for any occasion.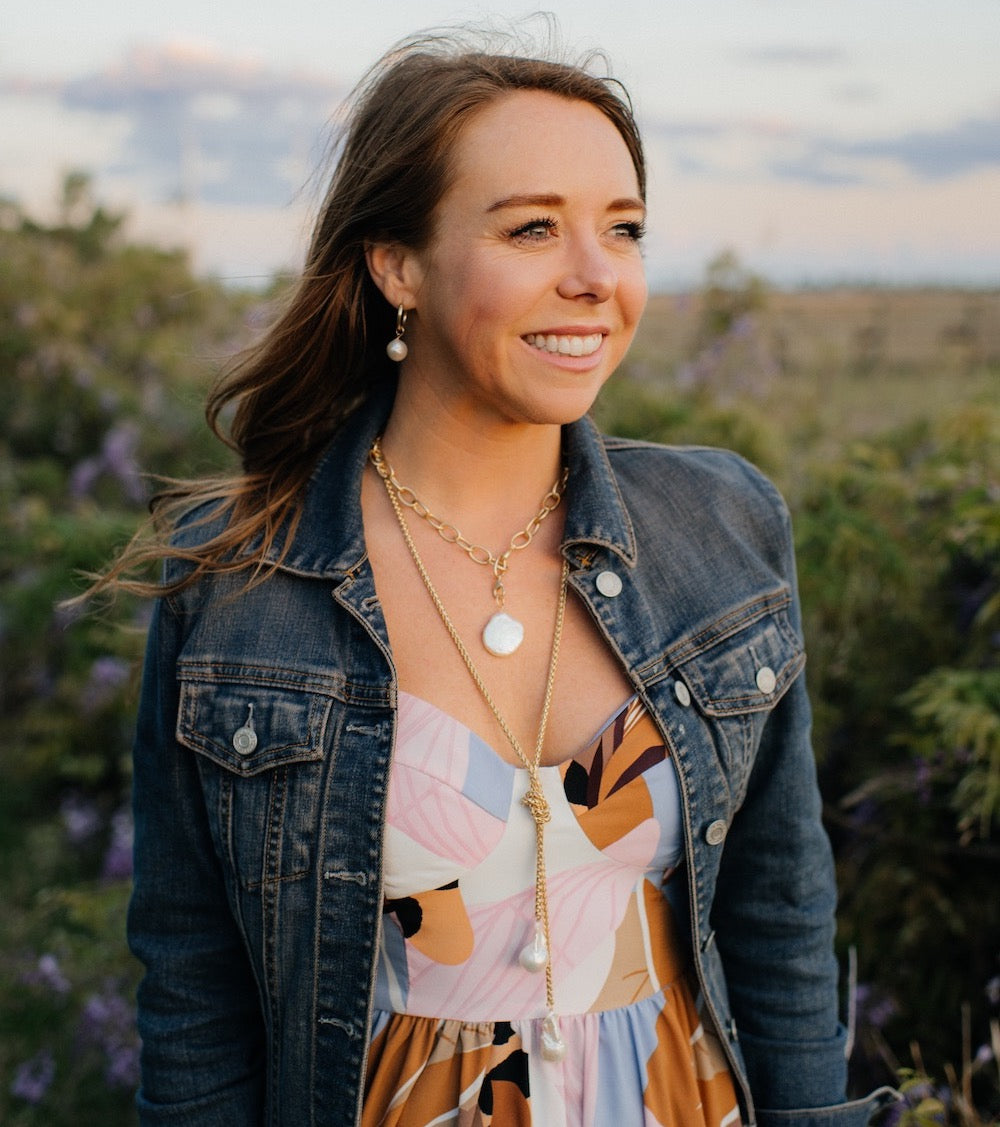 Owner, Haley Holzworth seeks inspiration for her jewelry line from various color combinations, distinct textures, and the organic progression associated with the changing of seasons. A native of Charleston, SC, she is influenced by the Southern lifestyle and the coastal landscapes of the Lowcountry. After graduating from the University of South Carolina, Haley majored in International Business and Marketing and minored in Spanish.  Inspired by Haley's semester spent in Seville, Spain, and her study of the language, she changed the name of her company to Hermosa which translates to beautiful. 
Our Customers are Top Priority
Our customer is always our top priority. We strive to go the extra mile to make sure you enjoy your experience with us.
We make expertly crafted jewelry with the highest quality materials
We hand select all of our materials to ensure that you are getting the best quality jewelry. Our jewelry is hand crafted only by the best!
Shop and Support Local Businesses
As a locally, female founded small business, we find it especially important to support our fellow local businesses.
Timeline
The Hermosa Journey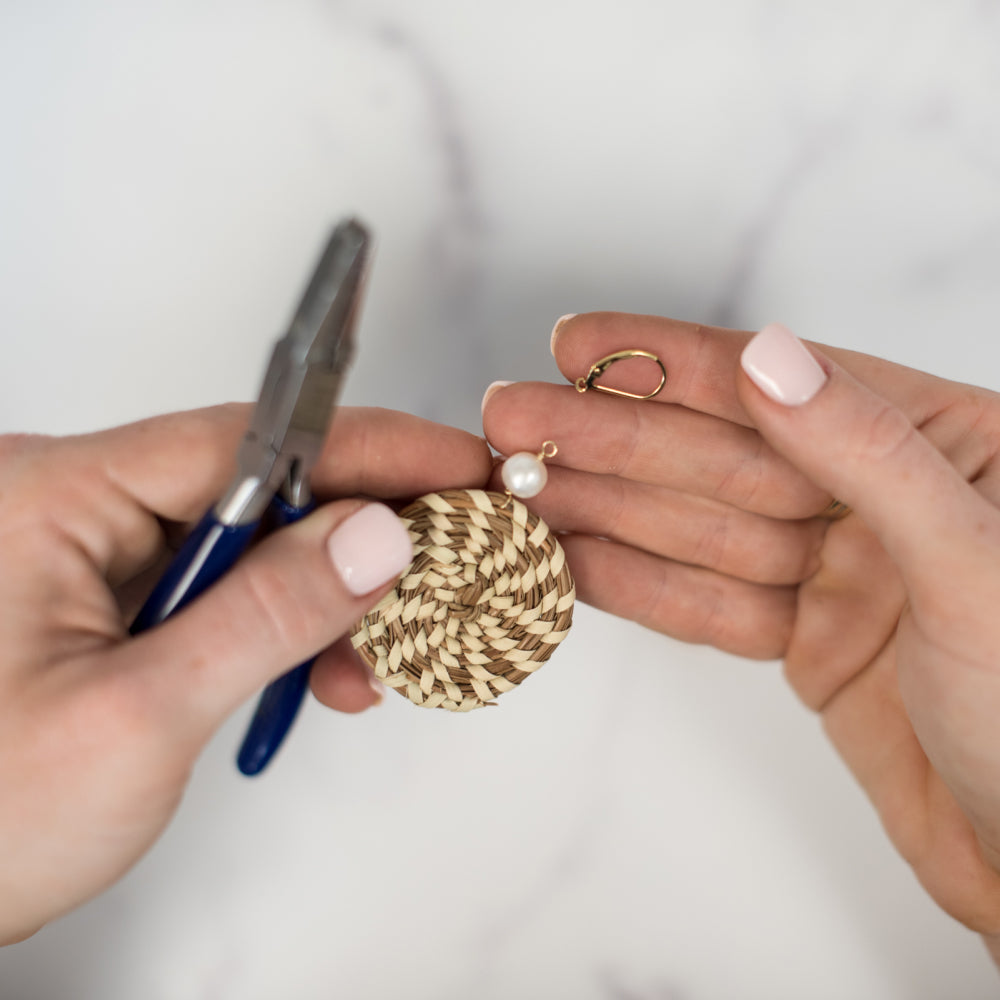 The Beginning
Haley started dabbling in making jewelry from an inherited collection of vintage jewelry in middle school. She wore a uniform to school and her reconstructed designs were a way of expressing her own unique style.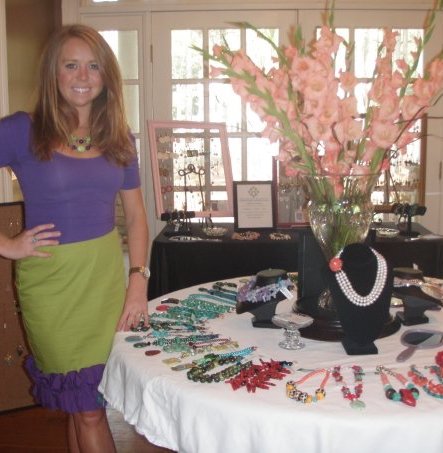 Designs By Haley
While in high school, Haley sold her first pieces and launched her company called Designs by Haley. Ladies began hosting jewelry trunk shows across the Charleston area. She fell in love with making jewelry and started working at the local bead store until heading off to college.
University of South Carolina
Upon returning from a semester in Spain, Haley won a school wide business competition at the University of South Carolina. She was accepted into the USC Technology Incubator and received start up capital, rent-free office space, and professional consulting. She rebranded her company to Hermosa Jewelry which means "beautiful" in Spanish.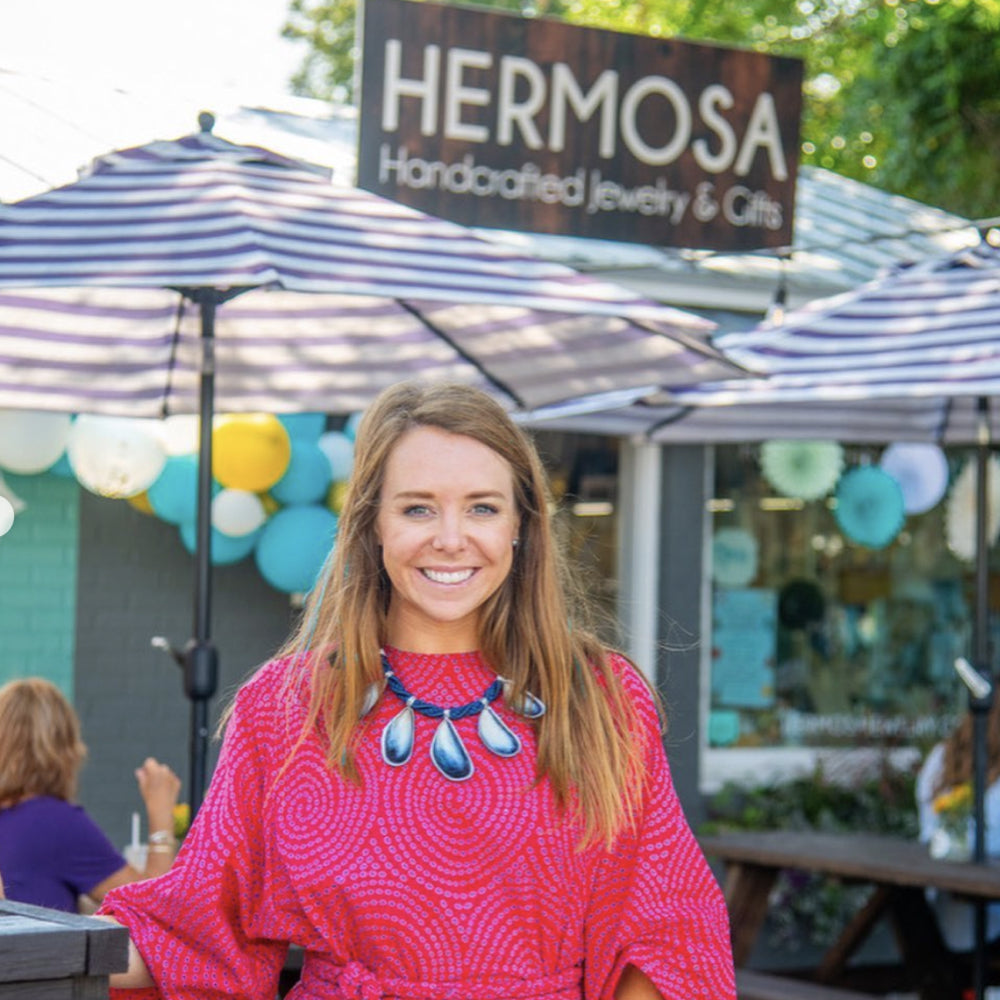 Hermosa Flagship
Continuing her business full time after college, Haley moved to Colorado to grow Hermosa out West. Four years later, she relocated back to her roots in Charleston. She found the perfect space and opened the Hermosa Jewelry Flagship store in Mt. Pleasant, SC.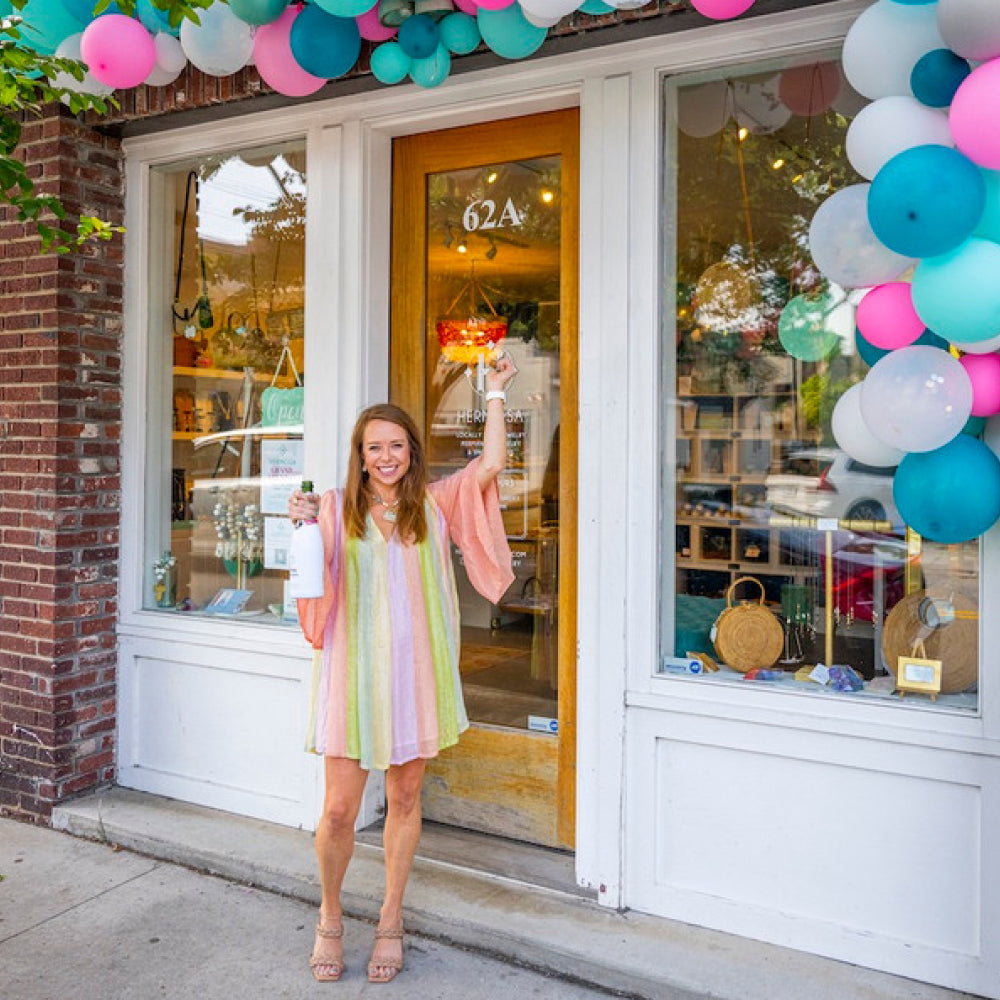 Downtown Store Opens
With the success of the Flagship and the need for more space, Haley expanded with a second store on Spring St. in Downtown Charleston, SC. She continues to evolve with fresh designs and innovative in store experiences with Permanent Jewelry.