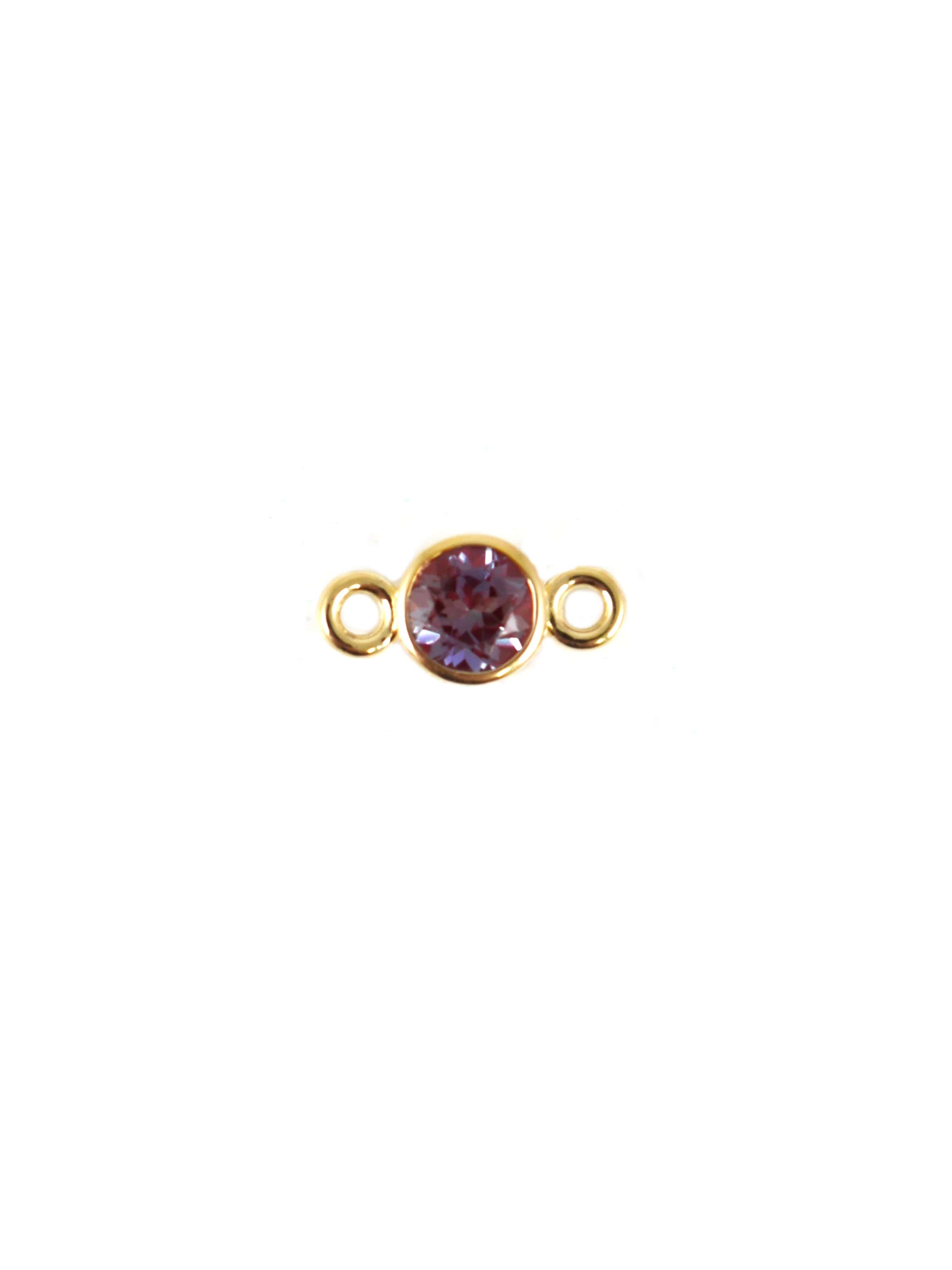 Alexandrite Charm
One of the coolest gemstones we have found yet! Alexandrite is a stone that 'color shifts' depending on whether it is in direct sunlight or in shade. It carries more red tones in sunlight and more violet color in shaded light. Truly an elegant gemstone that is as unique as the wearer!
Beautiful Alexandrite Charm to add to your Permanent Jewelry
3mm lab grown Alexandrite bezel set inside a 14 karat gold bezel
Alexandrite is one of June's birthstones
For purchase in store only
I love knowing who made my jewelry! Haley puts so much love and intention into each piece of jewelry she makes.